Bringing together scholars to create innovations in biomedical technology.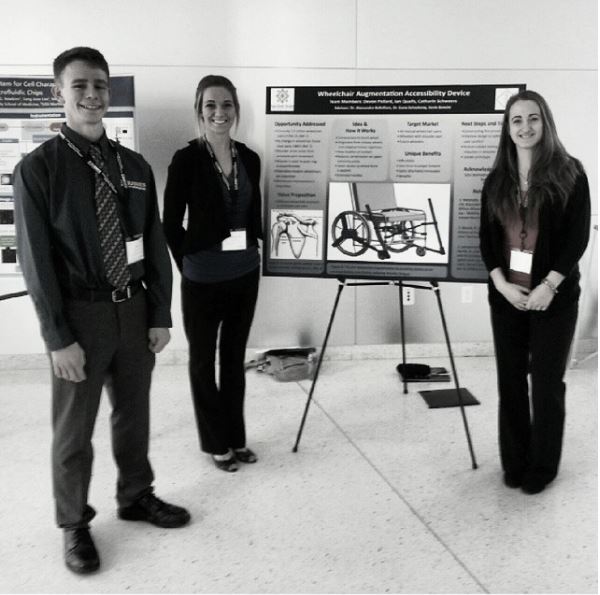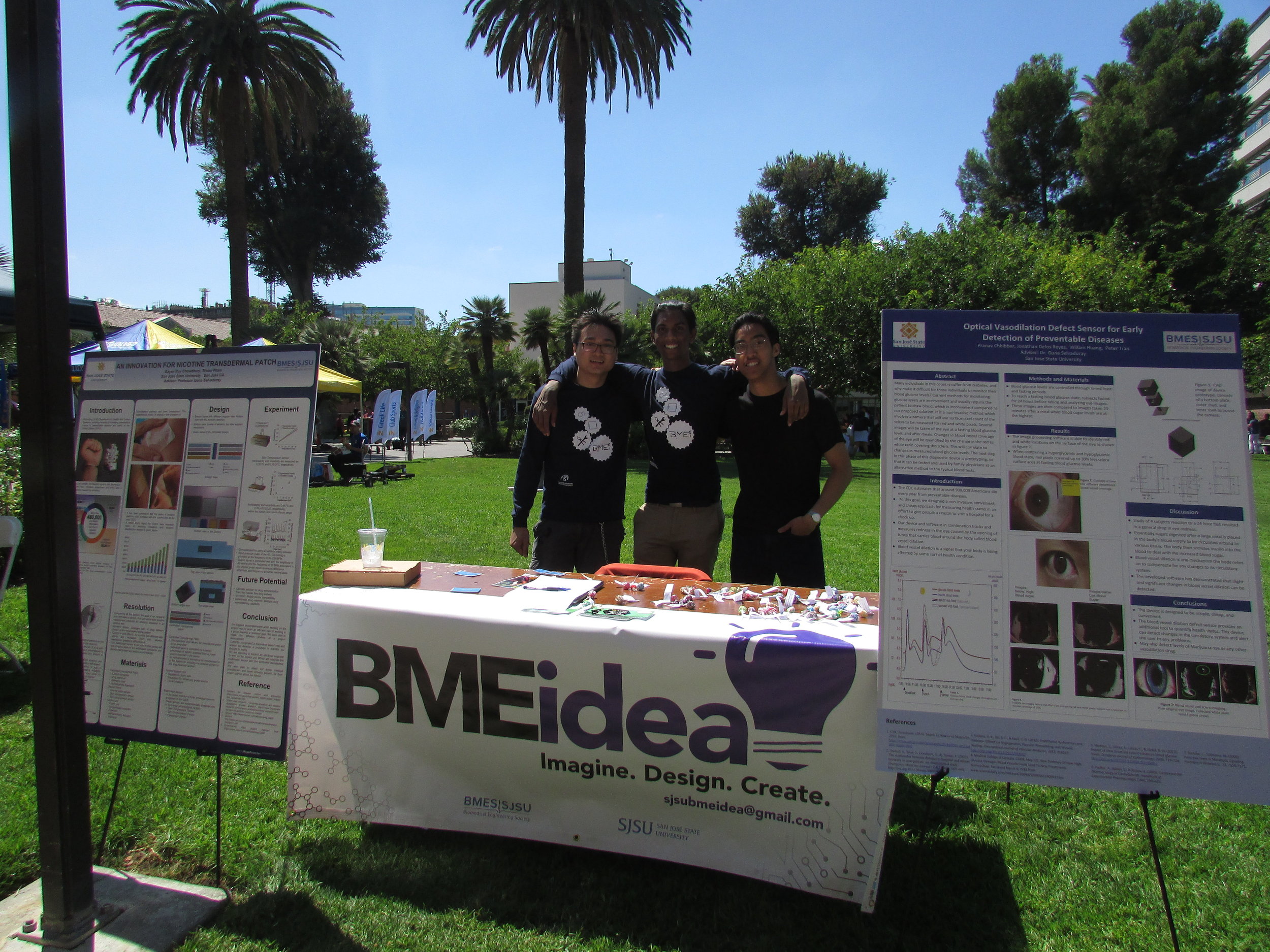 BMEidea Objectives:
We're a research club that focuses on learning and preparing students for the monster that is Senior Project (Undergraduates and Graduates both welcomed). Students who join us will have the opportunity to research and design a medical device in teams. After a semester of research, teams will have the opportunity to begin prototyping their designs.
1st General Meeting
Date: September 19th, 2019
Time: 9:30 AM - 10:30 AM
Location: TBD
Topic: Introduction
Questions? Can't make it to our meetings? Email us at: sjsubmeidea@gmail.com
If you have the SJSU SAMMY app, find us there too!